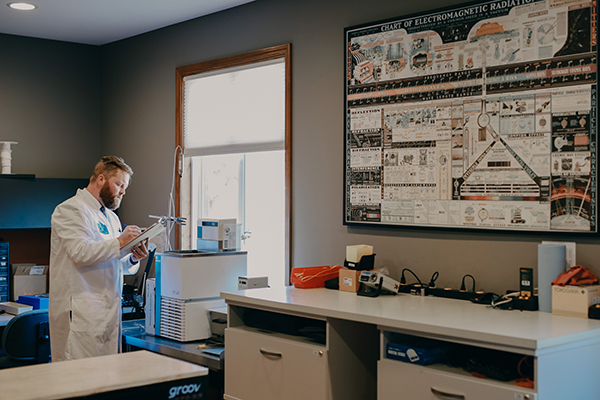 Calibrations of Instruments
Calibration services include controllers, recorders, indicators, etc. in the field at the customer's site or in our calibration laboratory. We've expanded to include calibration of infrared instruments.
ISO/IEC 17025 Accredited
Scope of Calibration Parameters (View Scope of Accreditation):
General categories are electrical current, resistance, voltage (instrument level), thermocouple simulation, pressure to 10k psi, vacuum, humidity, System Accuracy Tests (K and N type ¬…), Temperature Uniformity Surveys (J,K,N, S type TCs), RTDs, Time and Frequency measure, stopwatch and times.
Infrared Calibrations
MDI has expanded its Scope of Accreditation to include calibration of infrared instruments, sensors and black body radiation sources. Learn More
Temperature Uniformity Survey (TUS)
MDI conducts surveys for all types of furnaces and ovens including box, belt, and vacuum types. These comply with the requirements of AMS 2750E and CQI-9 the standards required by NADCAP and TS-16949.
MDI can help customers prepare their equipment for running this test and then run the test according to the requirements noted above.
Power Quality Audits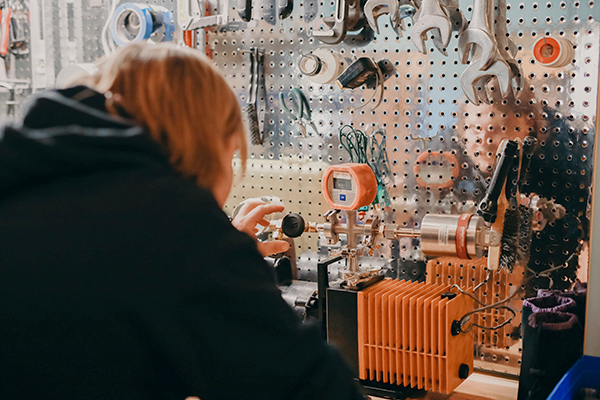 MDI can perform Power Quality Audits for customers requiring proof of power quality on individual circuits to meet the demands of Underwriters Laboratories (UL).
Additional Services include…
Outsourced calibrations to ISO Laboratories for parameters beyond our Scope.
Repair of instruments including inspection, diagnosis, and recommendation of appropriate disposition.
Quotation and Sales of virtually all instruments, sensors, actuators and other hardware regardless of manufacturer.
Consultation on control system problems.
Troubleshooting and recommendations for repair.